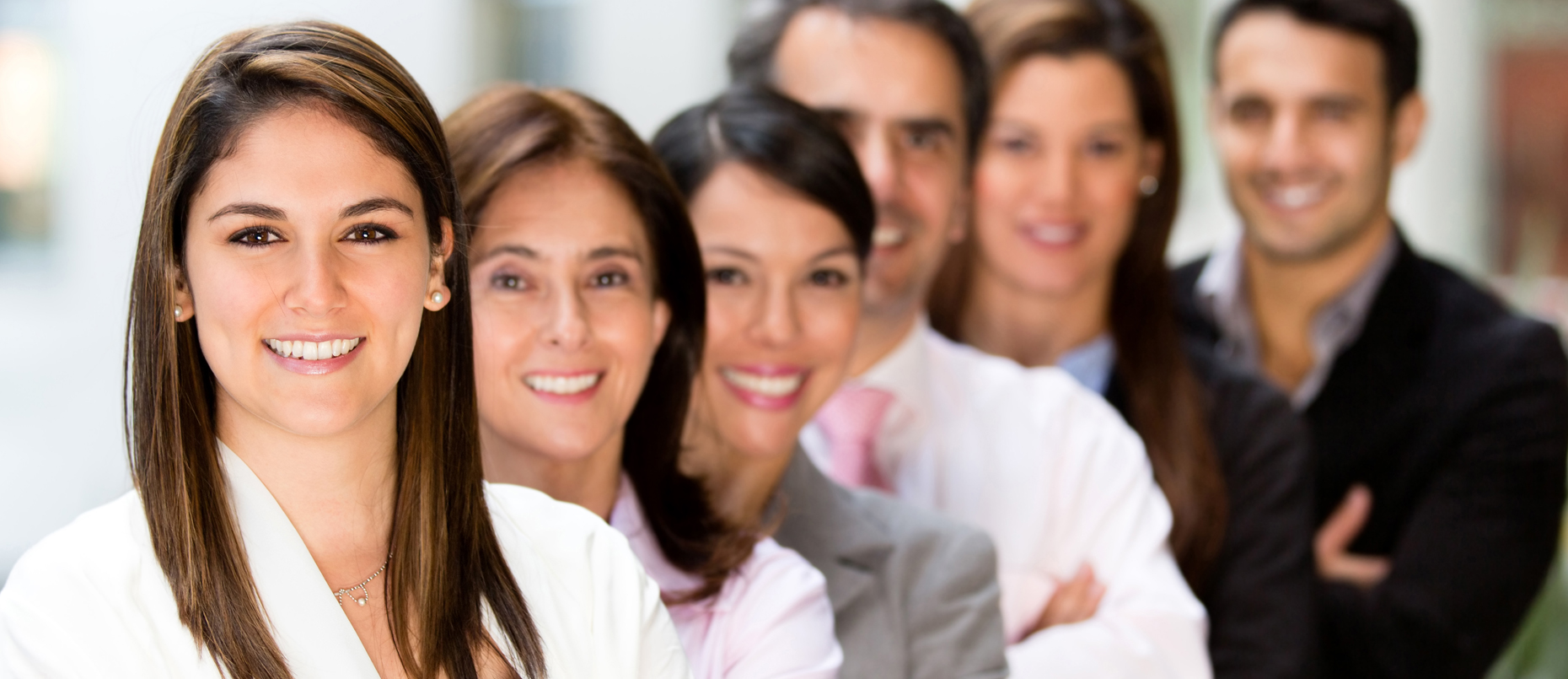 ABOUT THE POLYCLINIQUE DE L'OREILLE
History of the Polyclinique de l'Oreille
Founded 20 years ago, the Polyclinique de l'Oreille is now the largest network for hearing health in Quebec, with more than 80 clinics in the province. Our team of highly qualified professionals offers superior service and access to cutting-edge equipment, ensuring that you get the best care possible.
Mission of the Polyclinique de l'Oreille
To provide patients centralized service, with all the health professionals under one roof (ENT doctors, audiologists and audioprosthetists), and to encourage multidisciplinary cooperation among the professionals.
Easy access to hearing care
Short wait times
Administrative support to guide patients through the consultation process and refer them to the right professional
Possibility of meeting with several professionals on the same day
Many of the services provided by our professionals are covered by Quebec's healthcare insurance (la Régie de l'assurance maladie du Québec), Veterans Affairs Canada, Indigenous and Northern Affairs Canada (INAC), the CNESST and private insurance.