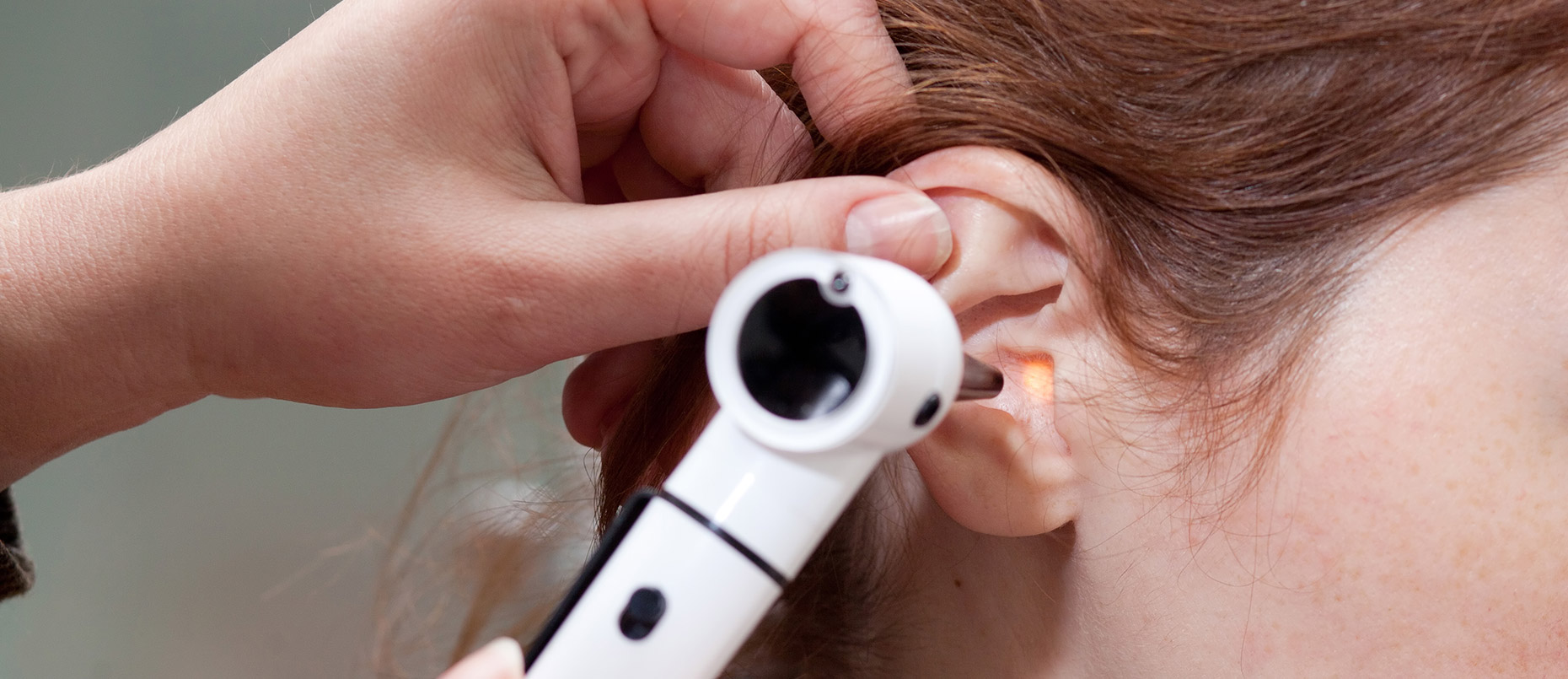 Why do a complete hearing test?
Although there is a higher incidence of hearing loss among older adults, it can affect anyone's quality of life, at any age. That is why it is important to see an audiologist and have a complete hearing test done as soon as you notice symptoms.
What is a hearing test?
An audiologist assesses your hearing to determine whether you have any hearing loss. The test lasts between 45 and 60 minutes.
First, you fill out a questionnaire on your hearing health and difficulties you might have understanding people, so the audiologist will understand your specific situation and needs.
The audiologist will check your ears and basic hearing to make sure there isn't anything that would prevent you from continuing the exam.
You then take the sound detection and word identification tests in a soundproof room to determine the quietest sounds you can hear, the lowest level at which you can repeat familiar words and your ability to hear and understand speech at a comfortable, ideal level.
Lastly, the audiologist will explain the results to you and recommend suitable solutions based on his or her conclusion.