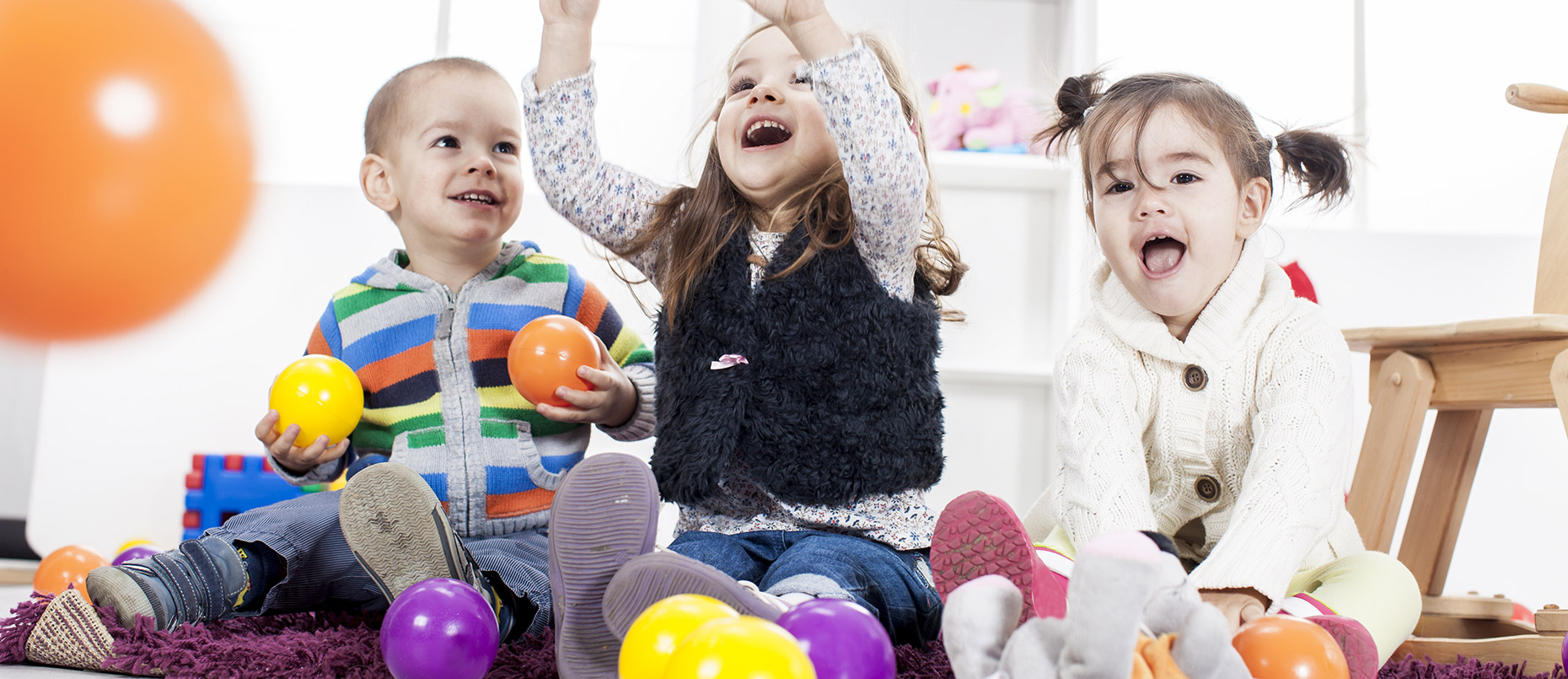 SYMPTOMS OF HEARING LOSS IN INFANTS AND CHILDREN
What are the signs and symptoms of hearing loss in infants and children?
Ask people to repeat themselves
Exhibit delayed language development
Confuse sounds or pronounces them incorrectly
Show a decline in language development
Often have ear infections
Ask to turn up the volume of the radio or television
React abnormally to low, medium or loud sounds
Daydream, seem inattentive
Don't answer to their name
Don't turn or react when spoken to (when the child doesn't see you, while in a different room or not facing you, for example)
Can't find the person calling them from far away in the house
Have a family member with hearing loss
The parents think the child has hearing problems.
Although every child is unique, here are the general stages of communication development in babies and children.
From birth to 3 months, the baby should:
Startle in reaction to a loud noise
Relax, calm down when hearing familiar voices
Pay attention to familiar voices
Cry differently to express different needs
Make sounds to express pleasure (cooing)
Play at making sounds like "aah" and "ooo"
From 3 to 6 months:
Move or wake up to the sound of voices when sleeping
Turn the head when their name is said or there's a noise, even if they don't see you
Play at making sounds that progressively begin to resemble words/speech
From 6 to 8 months:
React and turn head when name is said
Understand common words like "no" and "bye-bye"
Babble, say "mamama," "bababa"
From 8 to 15 months:
Repeat simple words and sounds
Try to grab or point to familiar objects when the objects are named
Understand simple instructions
Imitate familiar animal sounds
Correctly say "dada" or "mama"
Turn to face a sound
From 12 to 18 months:
Follow simple verbal instructions
Regularly use seven real words or more
At 18 months, 25% of the child's speech should be intelligible
Starting at 24 months:
Point to parts of the body when named, without seeing your lips move
Start to combine two words, like "more, mama!"
Have a vocabulary of 50 to 250 words
At 2 years old, 50 to 75% of the child's speech should be intelligible
Starting at 3 years old:
Name just about anything with one word
Have conversations with self or with toys
Have a vocabulary of 450 words
Construct sentences of 4 or 5 words
Follow conversations
At 3 years old, 75 to 100% of the child's speech should be intelligible
If you suspect there are problems with your child's development, it is recommended to have his or her hearing tested.
» Find a clinic that specializes in children between 0 and 4