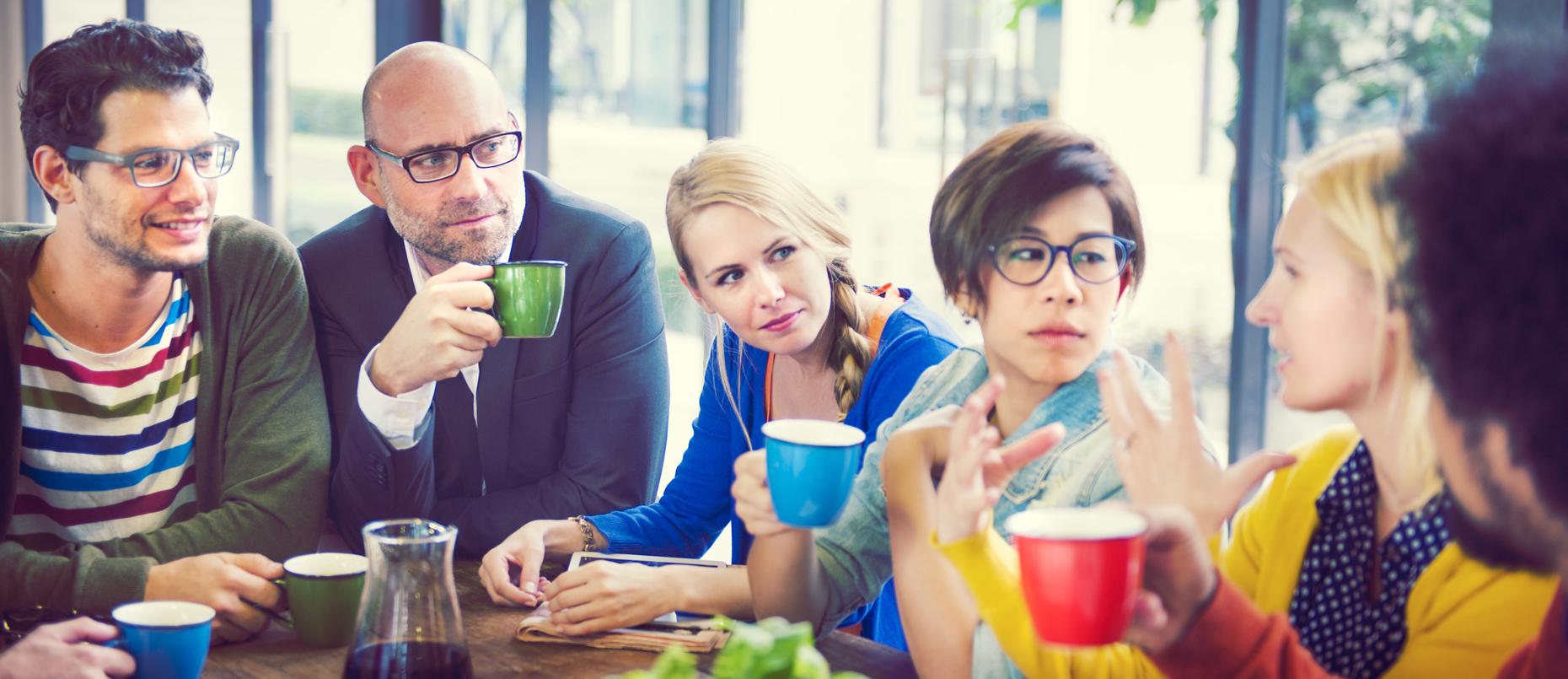 REHABILITATION IN AUDIOLOGY*
Audiology services include three main rehabilitation programs: for tinnitus, hyperacusis and auditory processing disorders (APDs).
An audiologist can also explain tips and tricks to people with hearing loss that will help them communicate better with those around them. These are called communication strategies.
+ More info
After the hearing test, an audiologist will meet with the patient to suggest and explain various strategies and solutions for learning to live with tinnitus.
Several weeks later, there will be a follow-up visit to assess improvement.
For cases of hyperacusis, an audiologist does a more extensive evaluation than the complete hearing test. During this visit, the professional also shares solutions to suit the needs of the patient that can be used in daily life.
As with tinnitus treatment, there is a follow-up meeting several weeks later to assess the progress of the rehabilitation program.
The rehabilitation process for auditory processing disorders may require more time than for tinnitus or hyperacusis.
After the hearing test in which the audiologist assesses the patient's abilities, an intensive rehabilitation program will be put in place for approximately six weeks. During visits, the audiologist will work with the person to improve his or her hearing abilities. Various interventions may also be done at the person's school, workplace or home.
At the end of the program, the professional will reassess the patient's abilities and the changes he or she has noticed in interactions (for example, with a spouse, parents or a teacher).
You may also like to learn about Communication strategies.
*Every person is different. With the evaluation results, the audiologist can develop a customized rehabilitation program. Make your appointment today!
If the audiologist feels a patient's situation goes beyond the scope of the Polyclinique de l'Oreille's programs, the person will be referred to the nearest rehabilitation centre.