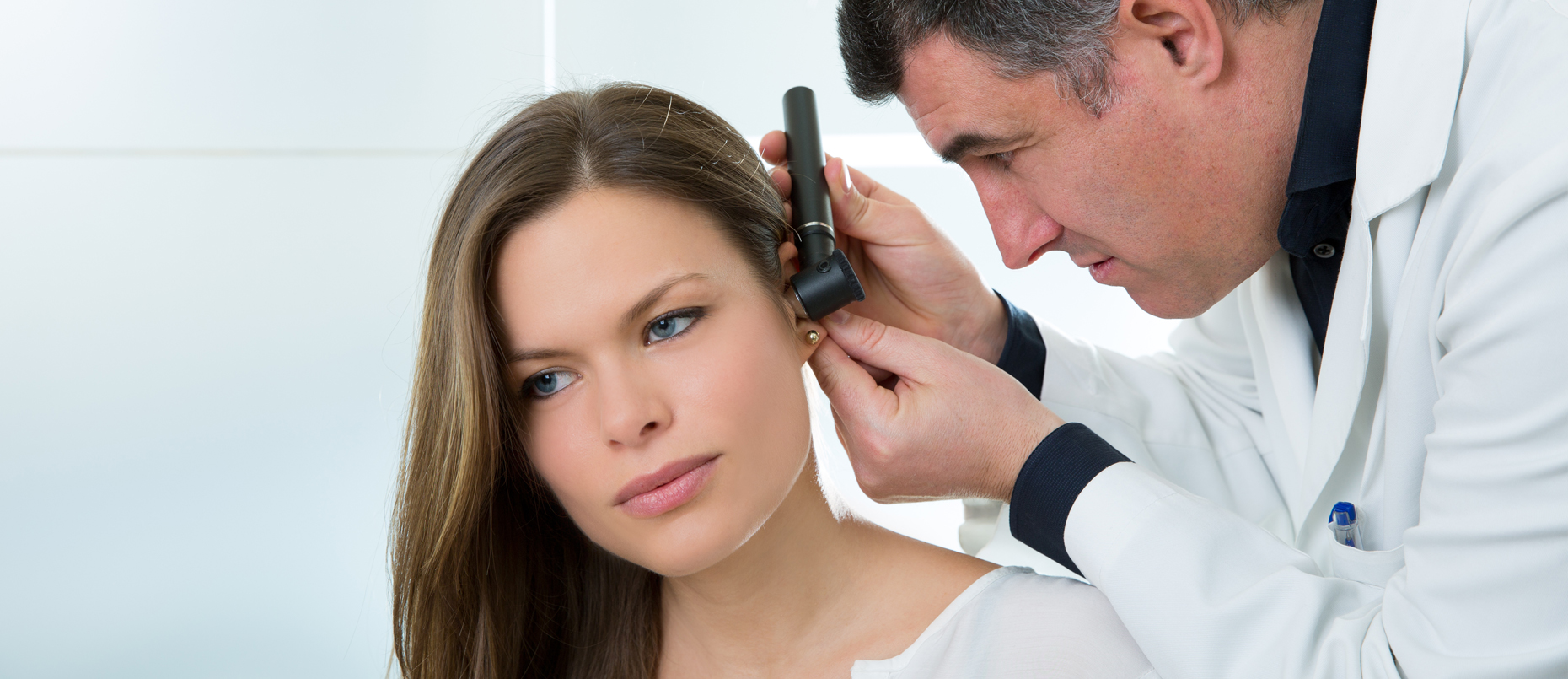 What is an ENT doctor?
Ear, nose and throat doctors (ENT, also known as otorhinolaryngologists) and head and neck cancer surgeons diagnose illnesses in the ears, nose, throat, neck and head. They provide medication or surgical treatment depending on what the situation requires. ENT doctors also treat balance issues and vertigo.

Services provided by an ENT doctor
Diagnosis and treatment (ear, nose, throat)
Medication prescription
Surgery
An otorhinolaryngologist (ENT doctor) is the specialist who operates to solve problems in the eardrum, inner ear, sinuses, larynx, pharynx, thyroid, salivary glands and so on. Surgery may be necessary for things like benign tumours, stapedectomy (microsurgery on the smallest bone in the middle ear), otoplasty or tonsillectomy.
Medical referrals
When necessary, an ENT doctor may refer patients to other health professionals like an audiologist or an audioprosthetist in cases of sensory-neural deafness, for example, that cannot be treated with medication or surgery.
Main areas of specialty of an ENT doctor (otorhinolaryngologist):
Ear
Tinnitus
Balance
Earaches
Otitis
Age-related hearing loss (presbycusis)
Sudden hearing loss
Tubes in the ears (tympanostomy)
Vertigo
Nose
Allergies
Nasal congestion
Smell
Breathing
Nosebleeds
Sinusitis
Throat and neck
Cancer of the larynx
Salivary glands
Laryngitis
Benign voice diseases
Laryngopharyngeal reflux
Thyroid
Voice
Head
Cancers of the ears, nose, throat and neck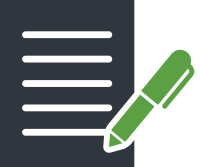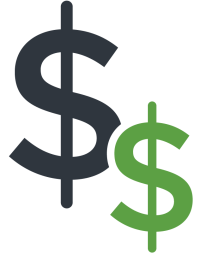 Most services provided by ENT doctors require a medical referral from a family doctor or other health professional.
Visit fees are usually covered by Quebec's insurance program (Régie de l'assurance maladie du Québec).